Skip to Main Content
It looks like you're using Internet Explorer 11 or older. This website works best with modern browsers such as the latest versions of Chrome, Firefox, Safari, and Edge. If you continue with this browser, you may see unexpected results.
What is the Object Library?
The Object Library is a growing collection of practical and creative items that provide additional resources to the College community for making and exploring.
Head down the stairs from the main floor to the Lower Level and you'll see the Object Library straight ahead, just behind the children's comic books and study area. Each item is available for check out, and special instructions are included if relevant.
Kitchen & Baking
Instant Pot DUO60
Call No: 131
Location: Objects- Lower Level
Enameled Cast Iron Covered Dutch Oven, 4.3-Quart
Call No: 129
Location: Objects- Lower Level
Glass Oblong Oven Baking Dishes, Set of 2
Call No: 133/134
Location: Objects- Lower Level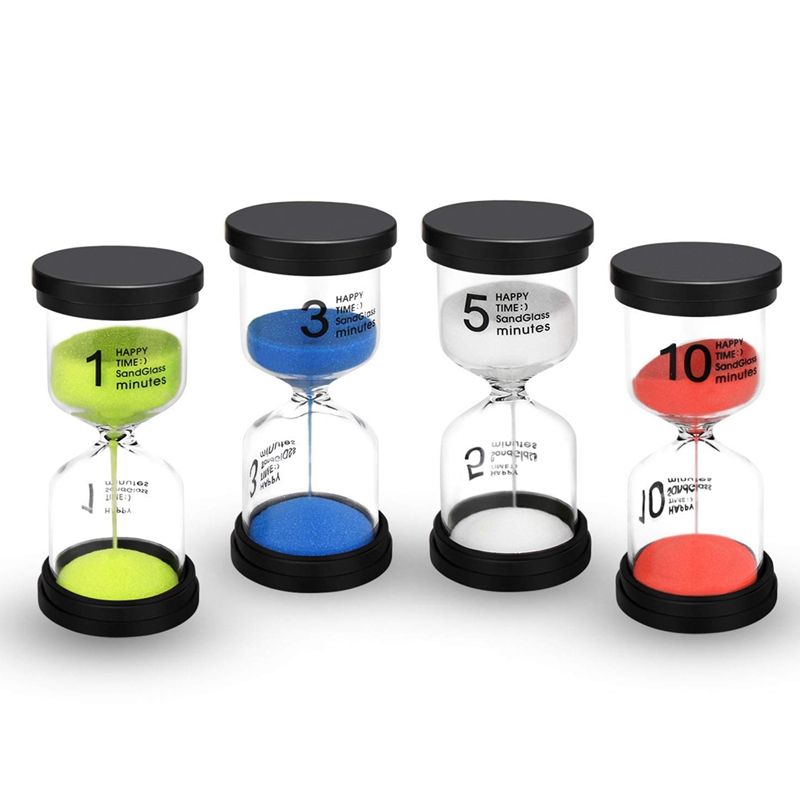 Crock-Pot 7-Quart Oval Manual Slow Cooker
Call No:130
Location: Objects- Lower Level
Ceramic Bowls (4)
Call No: Object 125
Location: Objects- Lower Level
Farberware Non-Stick Bread Pans (2)
Call No: Object 119
Location: Objects- Lower Level
Details: http://tinyurl.com/y32chfua
Tosnail 9" Round Cake Pan Set (3)
Call No: Object 118
Location: Objects- Lower Level
Details: http://tinyurl.com/y488o76x
AmazonBasics Non-Stick Muffin Pans (2)
Call No: Object 120
Location: Objects- Lower Level
Details: http://tinyurl.com/y5evs236
Technology
Kobra Tech Mini-Tripod
Call No: Object 126
Location: Objects- Lower Level
Details: http://tinyurl.com/y4qotter
Cartman 39-Piece Tool Kit
Call No: Object 104
Location: Objects- Lower Level
Details: http://tinyurl.com/y6g37pkc
Fifine USB Mic Pack
Call No: Object 112
Location: Objects-Lower Level
Details: http://tinyurl.com/y55czvxz
External DVD Players
Location: Crossett Front Desk
Details: https://tinyurl.com/y4ws4qcr
Haozi Universal Travel Power Adapter
Location: Crossett Front Desk
Details: https://tinyurl.com/y3obsoqh
6 Foot Ethernet Cable
Location: Crossett Front Desk